At Bernard Maitland

we bridge the gap between the standard and non-standard risks, making our brokers' lives that much easier
Security risks – including per cap
Cleaning risks - including per cap
Property Owners including the unusual
Non-Construction High Risk Liability
Our approach
Listening to our brokers is at the heart of what we do. Whether it's an urgent quote or the fact you need extra commission we are ready to trade with you and help you win or retain your business.
We have an old-fashioned approach to doing business which means we put relationships first. We cannot guarantee we will write every risk you send in but we can guarantee a quick response time and that we will always try our hardest to find solutions.

Who are Bernard Maitland?
We are a specialist underwriting agrncy with several exclusive binders and market arrangements.
We are fully regulated and authorised by the FCA and do not deal with any clients directly.
The client ownership will always remain with you. We will work with a small panel of brokers and will usually only provide one quote to the market.
We require no minimum support levels and only ask that brokers place business with us when it makes sense for them to do so.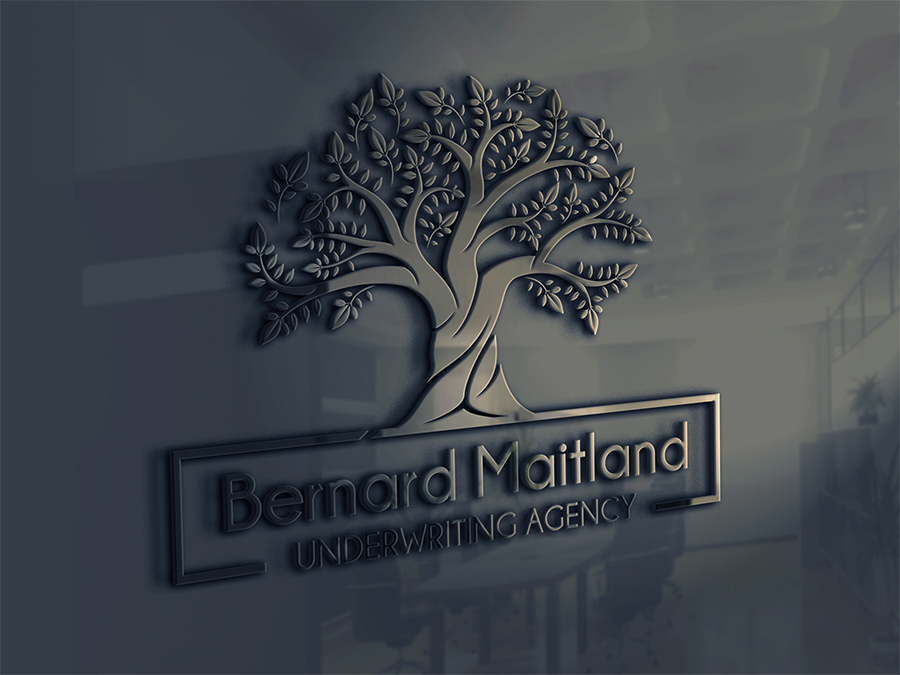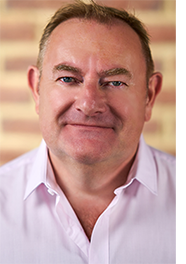 Our lead underwriter
Ashley Gilroy

is a Chartered Insurer and is focused on developing trading relationship with a small panel of brokers. He has worked for a number of insurers over the years and specialises in risks where an unusual approach can help retain or win business.
Ashley has returned a profit for insurers over the years meaning brokers can expect a good level of cover continuity within the Bernard Maitland facilities
Many of the products we sell are only available via Bernard Maitland. Tap in to our expertise in the sectors we specialise in and take advantage of our 'one quote to market' approach.
We only provide our quotes to one broker on each risk. We believe this is the fairest approach to handling conflicts between brokers.
We have agencies with less than 1% of the broker market. When competing for business this proves to be a valuable selling point for our brokers. Using us means you won't have to worry, after you have done the hard work and sourced a quote, that another broker will be picking up your terms.
What some of our customers have said
I started using Bernard Maitland after getting fed up with the level of service I was getting from our main insurer panel. It's good to be able to pick up the phone and speak to someone and have an idea of terms as soon as I get off it!
If all insurers were giving the level of service independent brokers were looking for MGA's wouldn't exist. We like BM Underwriting, even if they can't write something, at the very least we will have clear and quick communication.
I am finding that when MGA's become too large, the service levels begin to drop. Ashley runs BM Underwriting in a way that works for brokers.
Calling out to all insurers
Are you interested in schemes? Then please get in touch. We not only arrange capacity for ourselves but also facilitate schemes for niche products on behalf of brokers who may not be set up to handle delegated authority.